Dr. Steinberg
---
Our board-certified periodontist, Dr. Donald J. Steinberg, has more than 35 years of experience in the work of periodontal and regenerative medicine. As a periodontist, Dr. Steinberg has special skills devoted to specific areas of your oral health, particularly treatment of diseases or conditions that support your teeth (natural or prosthetic). At DFW Implant Team, we focus on gum tissues, connective fibers that hold the teeth together, the upper and lower jaw bones, diagnosis and treatment of gum diseases, soft tissue biopsies, placement of titanium posts for dental implants, and so much more.
Dr. Steinberg believes that it is important his patients know and feel that he is there for them when it really matters. Seeing a board-certified periodontist for your oral health - whether you were referred by a medical professional or friend, or if you want to take the initiative to see a periodontist before you have a problem - call and schedule an appointment at DFW Implant Team in Bedford. Dr. Steinberg and his staff are here for you.
Learn More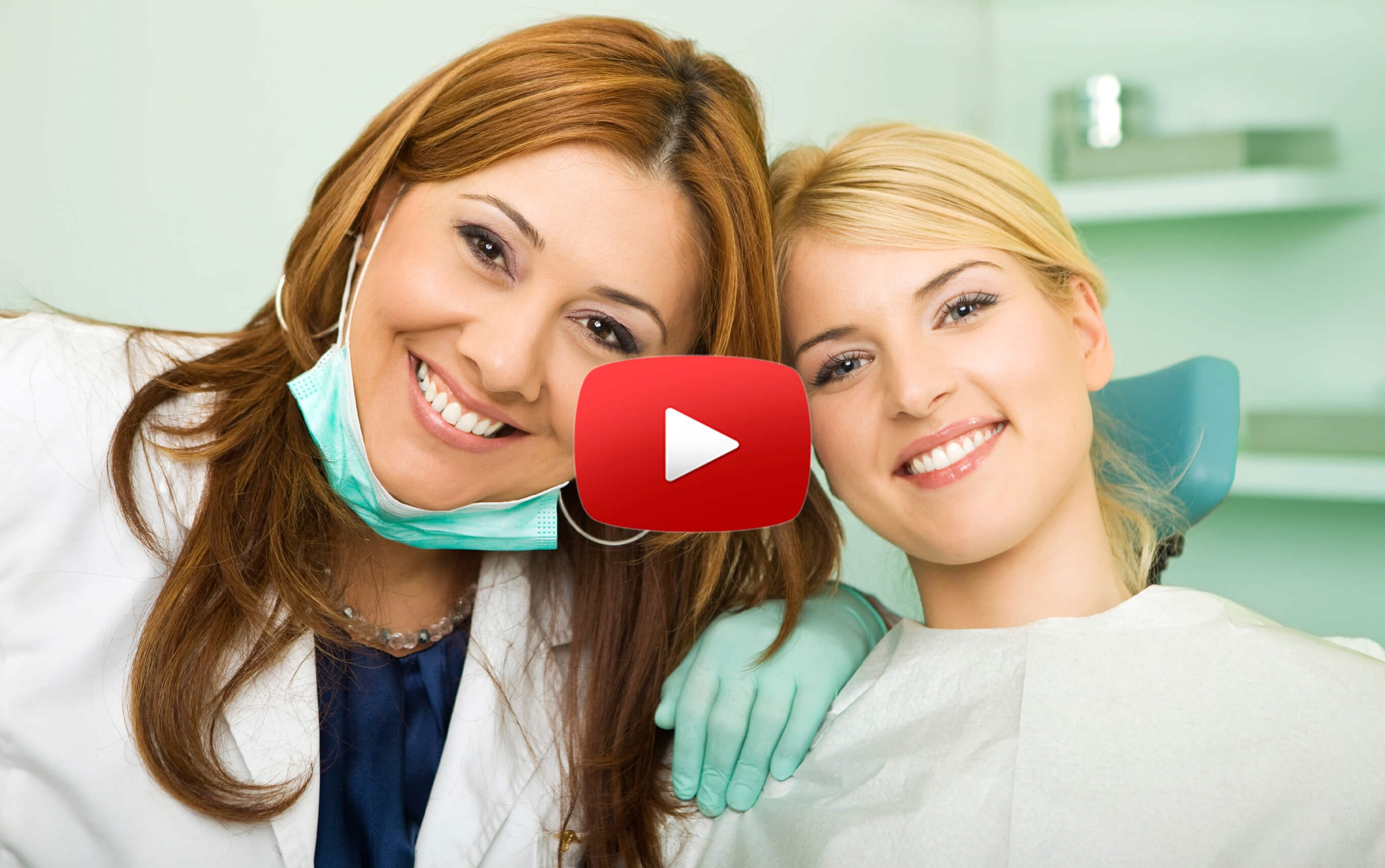 Testimonials
---
Your experience at DFW Implant Team is very important to us. Just ask our current and former patients! In this section of the website you can read testimonials or watch videos from our devoted patients, and learn about their experience through their own stories.
View More
Reviews
Dr Steinberg and his entire staff are simply the best. I had bone grafts and a dental implant. All went well and healed quickly.
Dr. Steinberg is Awesome!!! I have been a patient of his for about 15 years and have had several implants and other surgeries. My experience has always been positive. Dr. Steinberg is energetic, kind, gentle and caring. He is also funny! His knowledge and communication skills are beyond impressive. The staff is always professional, helpful and sweet. I feel very blessed to have Dr. Steinberg helping me with the continued care of my teeth and gums. I highly recommend Dr Steinberg as your Periodontist. He is the best!!!
I walked into his office last year with very low expectations of what could be done for me. But from the first visit until now I couldn't have been happier. He gave me my smile back. I couldn't have ask more from a dr. He was very open and honest with me. I was a very rare case and much...
4.5 Average Rating